Join us
You can expect to work on the front lines of innovation, a critical function in fast-growing businesses.
Who we are
We are on a mission to solve the shortage of skilled workers in logistics. For this purpose, we are developing a system for the teleoperation of forklifts, with which they can be controlled and flexibly deployed from anywhere. With partial automation one operator can control multiple vehicles.
So if you're passionate about doing your best work, collaboratively working on projects that matter, and having fun along the way, we would love to meet you.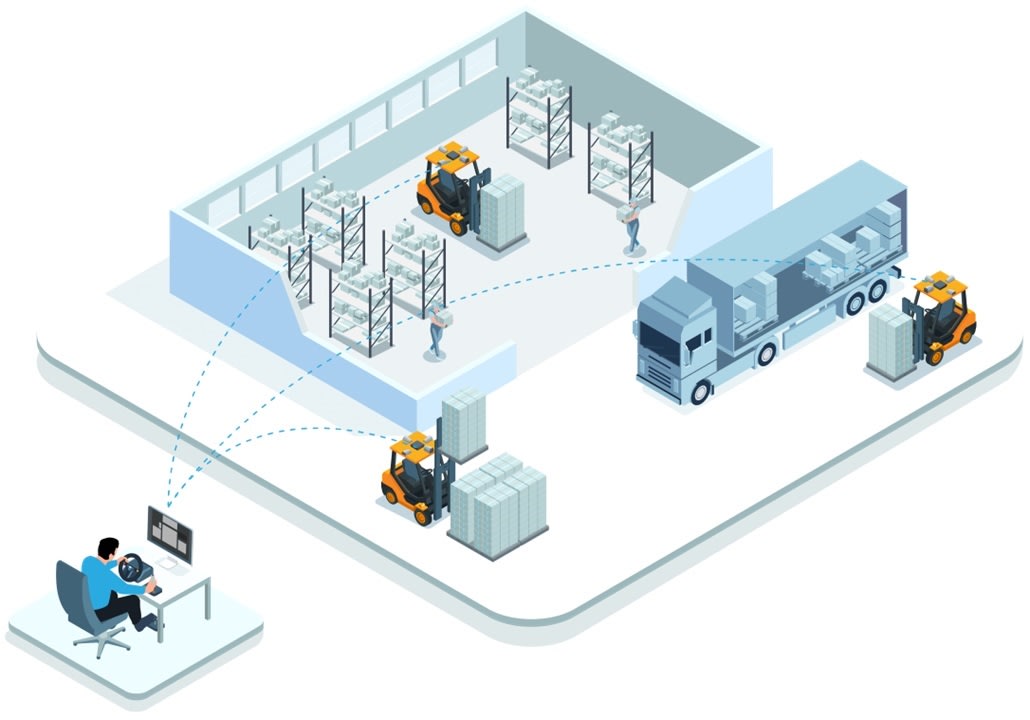 How we hire
Our hiring process is thorough, to ensure we make the right decision and to help you to decide if we're the right fit for you.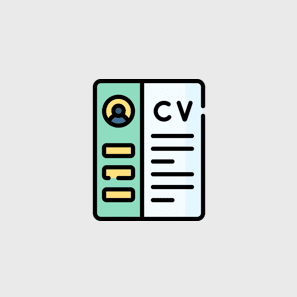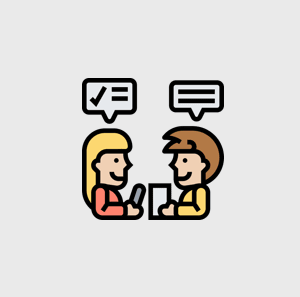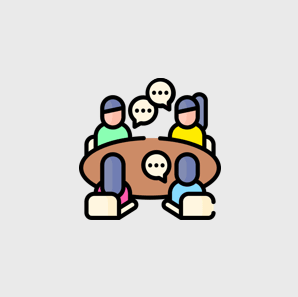 Seconde in-person interview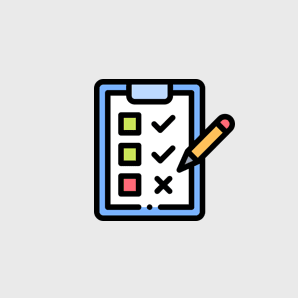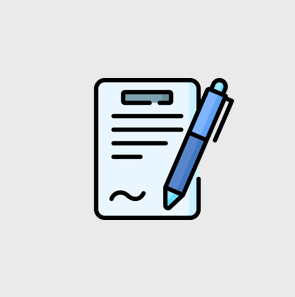 Congrats, you got the job!
Brace yourself and enjoy the ride